The vision of Los Islotes
Los Islotes is located on the western Pacific coast of Panama's Azuero Peninsula.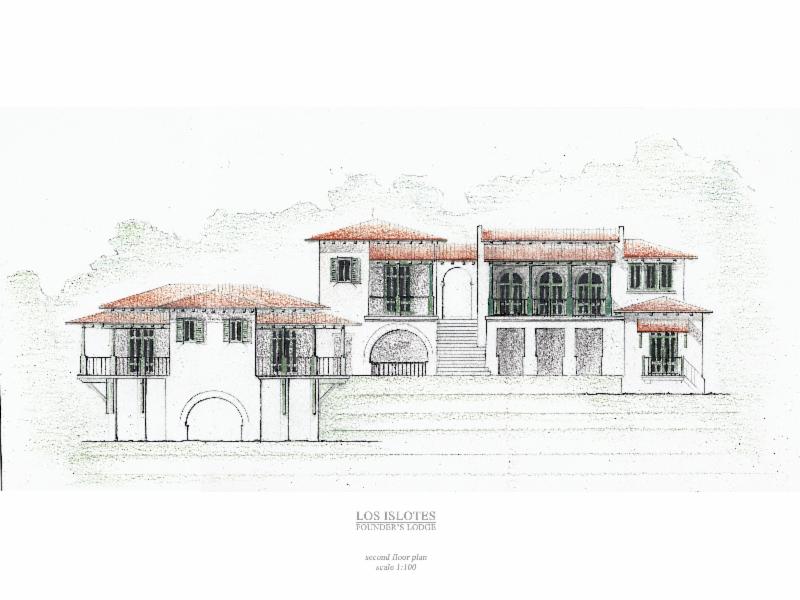 Los Islotes, on the western Pacific coast of Panama's Azuero Peninsula, is 215 acres along the Pacific Ocean with 2 separate beaches.
One of them is stretching for 9 kilometers to the south, allowing for long, uninterrupted walks on the sand. The other is in a secluded cove where the waters of the Pacific are calmed and warmed… perfect for swimming. Just offshore Los Islotes are three small islands, from which the property takes its name.
Beyond them, each evening, is the sunset. This coast is the only place in Panama where you can watch the sun set over the water, for it's the only developed stretch of Panama's coast that faces west. Lief Simon and Kathleen Peddicord, the developers, with more than 30 years' experience living and investing overseas, have chosen to focus their efforts very long term here on this coast, one of the world's most beautiful, the best Mother Nature serves up anywhere.
Planned community amenities will include a Clubhouse, a beach bar, a swimming pool, a Fitness Centre, an Equestrian Centre, a Central Plaza, hiking trails, gardens, a guarded gatehouse, and around-the-clock security.
The plan calls for underground utilities and central wastewater treatment. High-speed Internet is already available. Los Islotes will be the preeminent private residential community not only on this coast but in all Panama. Nothing else in the country will compare.
The vision for Los Islotes is not a development, but, again, a private community that will carry on for generations to come. Los Islotes is your chance to take a position in safe haven Panama while also securing your place in the country's premier coastal community. We at Los Islotes value beauty, history, and tradition. We also prize privacy, security, freedom, independence, and elbow room. And, yes, we like to be comfortable. If these ideas appeal to you, as well, we invite you to join the community at Los Islotes, the second-to-none private beachfront community on Panama's Azuero Sunset Coast.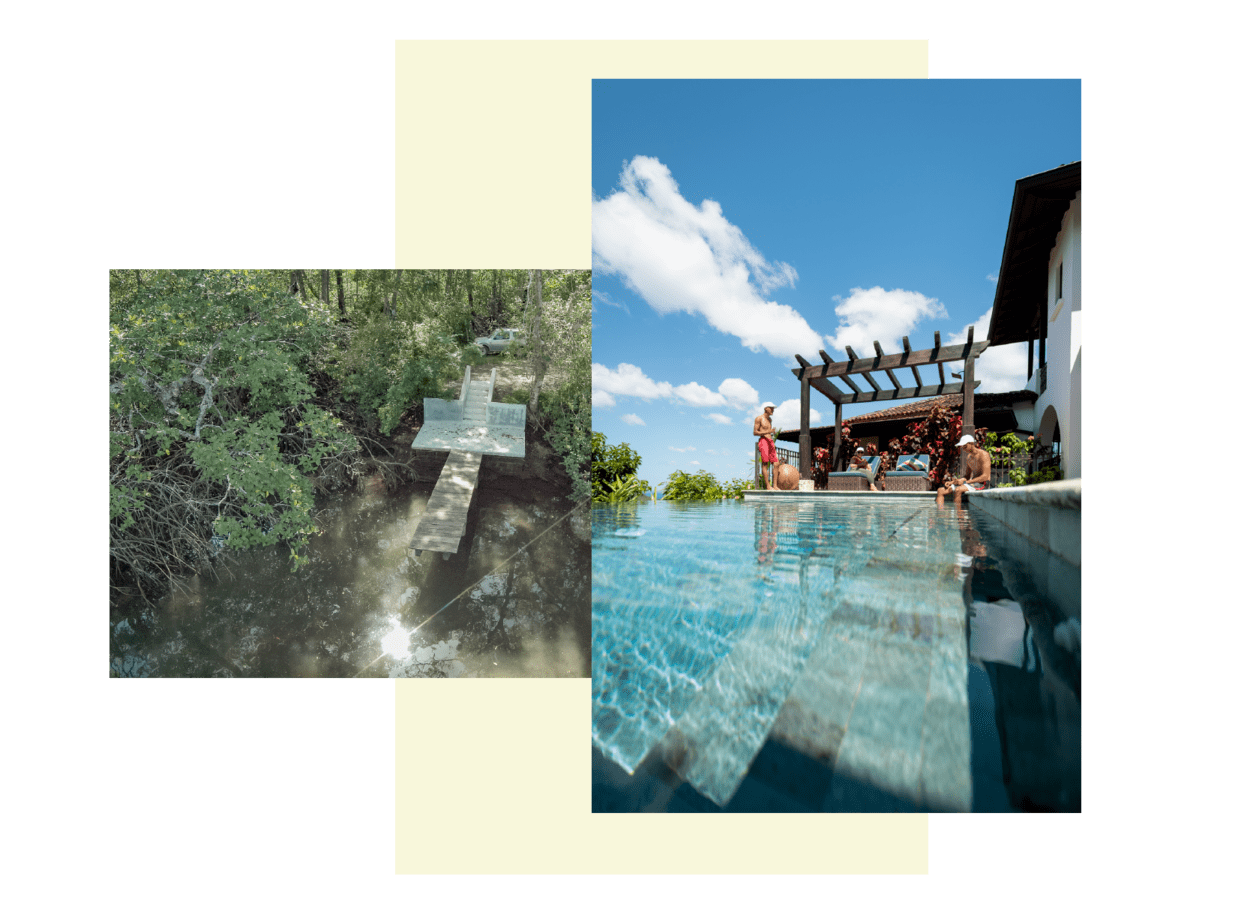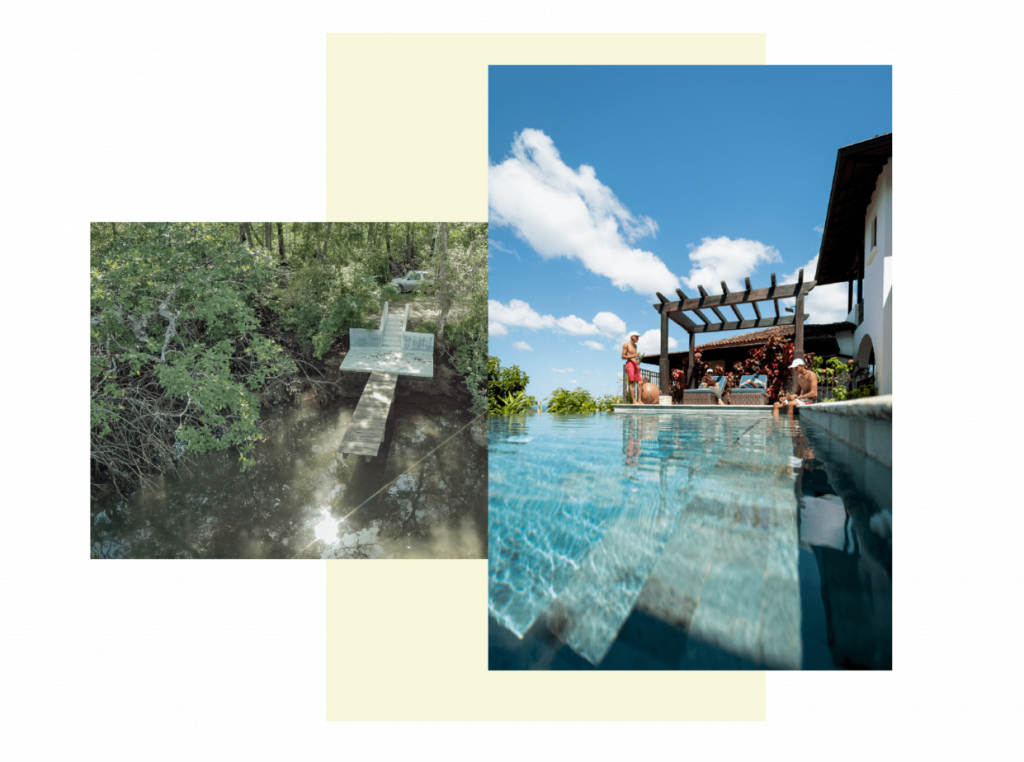 Premium Amenities at Your Fingertips
Underground water and electricity
Paved Roads, Sidewalks and Hiking Trails
At Los Islotes, we are layering the comforts and amenities of 21st-century living over the most beautiful natural setting imaginable.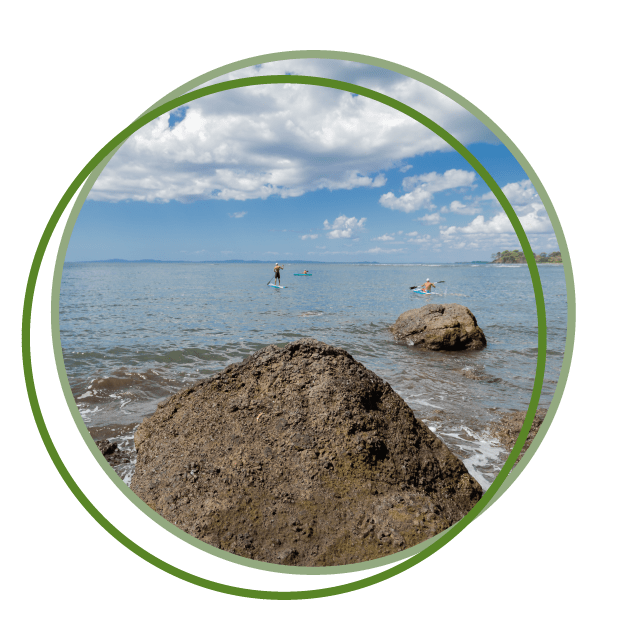 Two separate beaches & Beach Club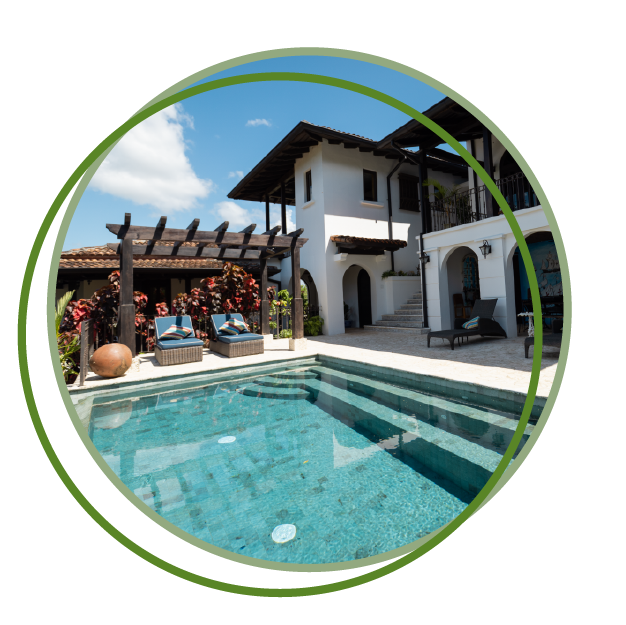 Community Pool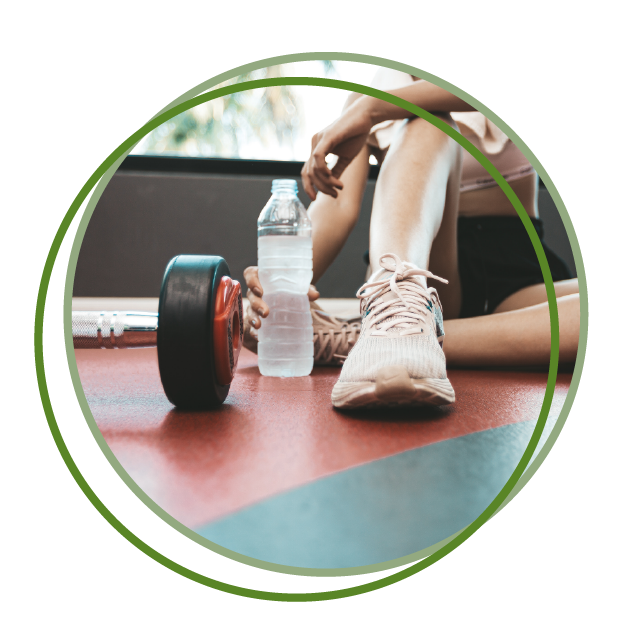 Fitness Center and more!