The only province in Panama with coastlines on both the Caribbean Sea and the Pacific Ocean.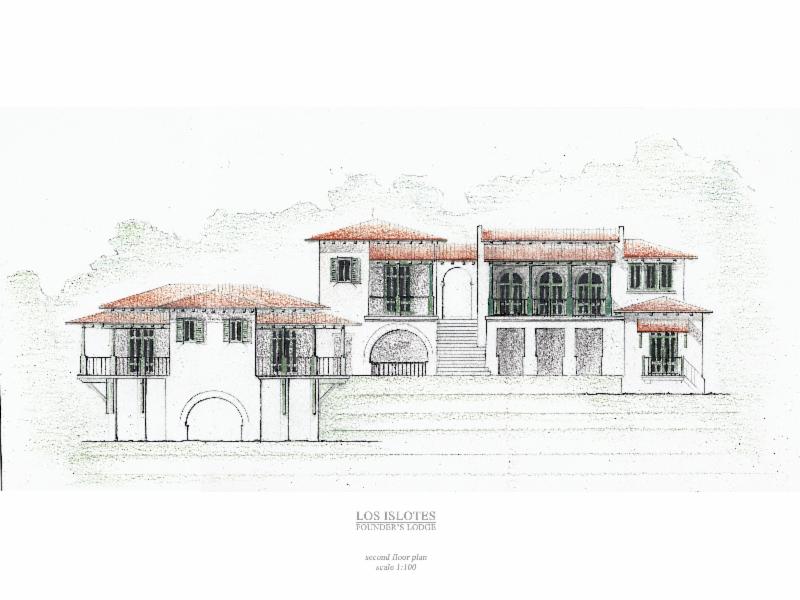 It is said that the province got its name from the indigenous word "Veracua," or "Viragua," meaning goddess or strong woman.
The majority of people live on the Pacific side; the Caribbean coast is mostly uninhabited.
Veraguas has awesome national parks.
Coiba National Park boasts the largest coral reef on America's Pacific Coast. Cerro Hoya National Park covers the southwest part of the Azuero Peninsula and the sea that surrounds it. Santa Fe National Park is a wonderful virgin forest in the northern region of the province. La Yeguada Forest reserve has a great artificial lake used for the production of electricity. Lastly, El Montuoso Forest reserve contains an archaeological site where a number of yet-to-be deciphered petroglyphs can be found.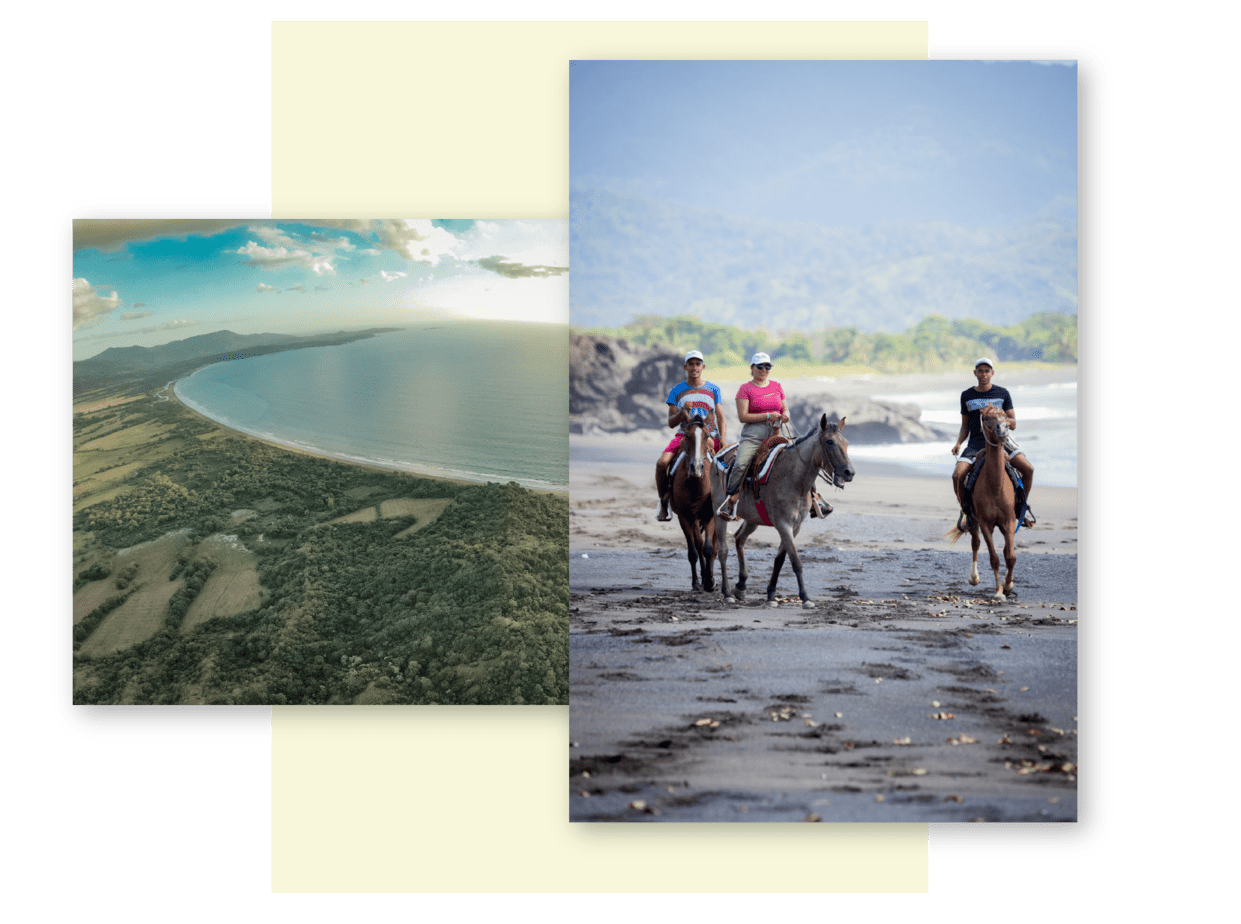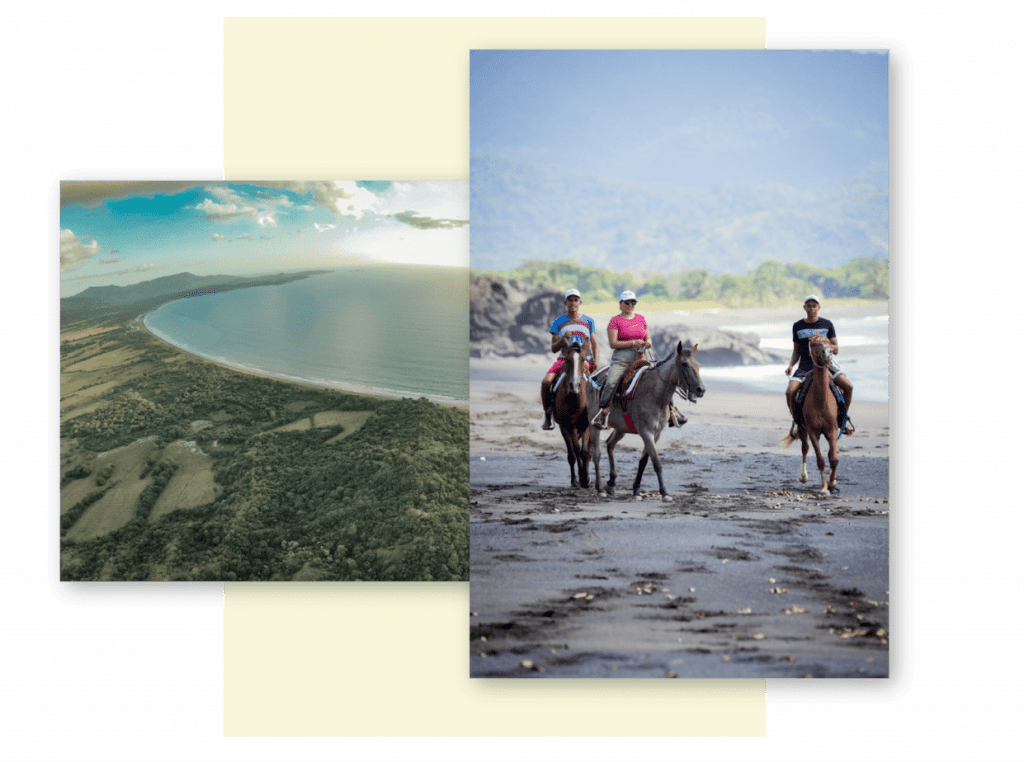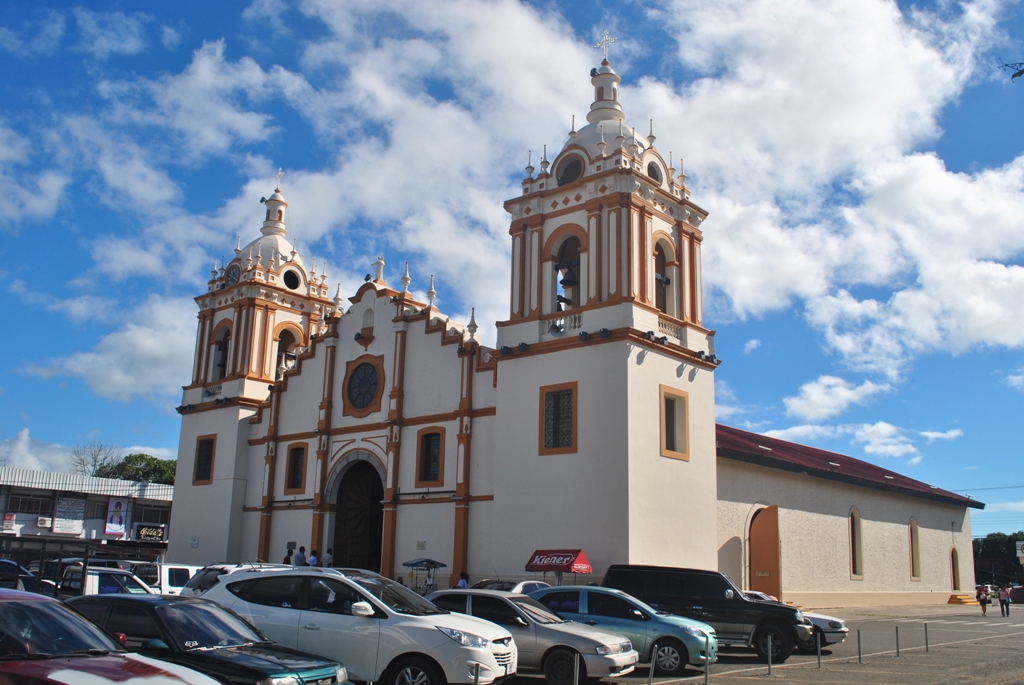 Santiago is the capital of the province of Veraguas.
Its economy is based on trade, banking, electronics stores, and supermarkets. Agriculture and livestock are important parts of the economy of this city. Pottery in areas as La Peña, saddlery in la Colorada, and a large sugar mill on La Raya de Santamaria make the economy of this region quite dynamic. Santiago is not the place to see tall buildings, but you will find beautiful squares, avenues, and parks. One of its most important architectural landmarks is the Juan Demóstenes Arosemena Normal School which was built more than 60 years ago and has recently been renovated.