Your First Neighbors Have Moved In…
"Señora Kathleen, come see," Dalys called to me from outside.
"I got up from my desk and followed the sound of her voice. She was standing off to the side of our little Los Islotes office with a bright grin.
"What is it, Dalys?" I asked.
"Look, Señora Kathleen, it's our first flowers. Our first red flowers…"
Dalys and I have been planting, cultivating, and potting, trying to pretty up the area around our new Los Islotes base of operations.
After a few months of effort and care, we were rewarded last week with our first flowers. The bougainvillea we planted at the entrance gate finally showed us the answer to the question we've been considering—what color would the blossoms be? Now we know. Fuchsia
Infrastructure Work Continues
Last month we welcomed Carlos Correa, a licensed master electrician and experienced contractor from Colombia. Carlos has taken charge of installing all Los Islotes infrastructure.
Carlos prepared the infrastructure schedule the Monday he arrived, and by Friday many storm pipes were already in the ground.
 Carlos doesn't waste time.
Once the storm pipes are in, Carlos will lead the crew to carry on installing water, waste water, and underground electricity.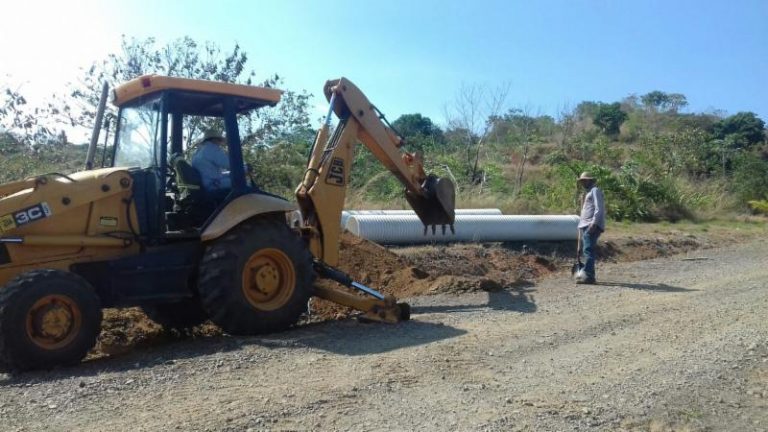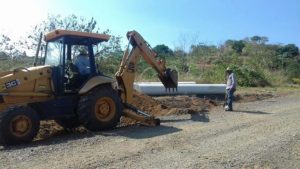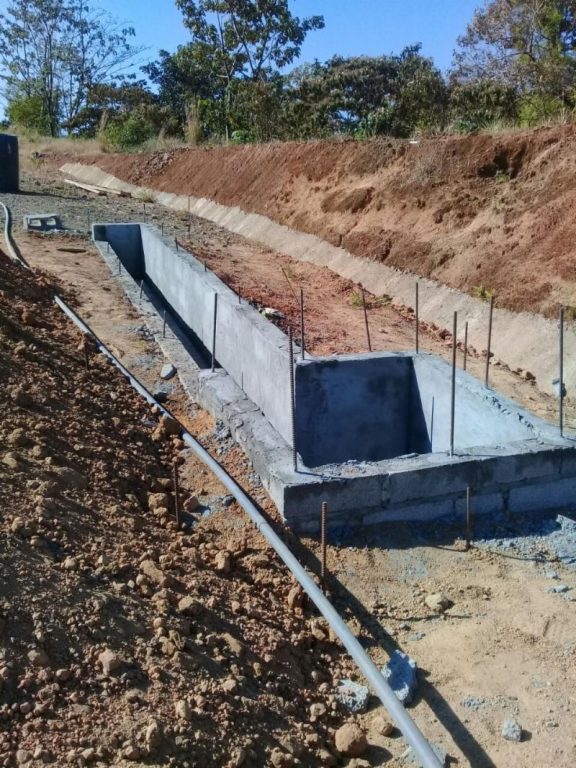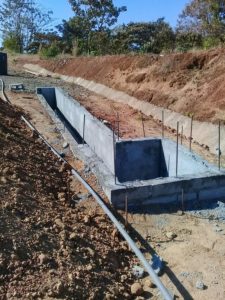 Welcome Home, Peg And April…
Los Islotes' first official residents, Peg Fairbairn and April Hess, moved in to their beautiful ocean-view home on March 8.
What do Peg and April think of their new life now that they're at home full time at Los Islotes?
"We are loving it!" they respond in unison.
"We counted down the days for so long to the first sunset from our balcony… and it did not disappoint. It was gorgeous… the sky lit up like fireworks on the 4th of July. We felt like the sun put on a special show in our honor that first night."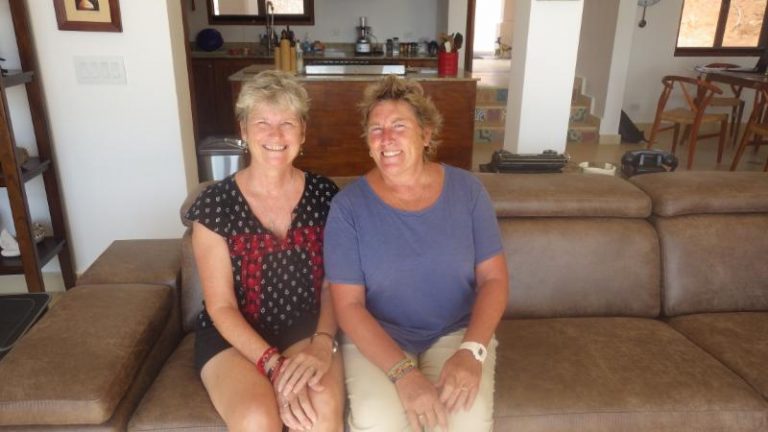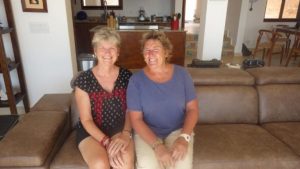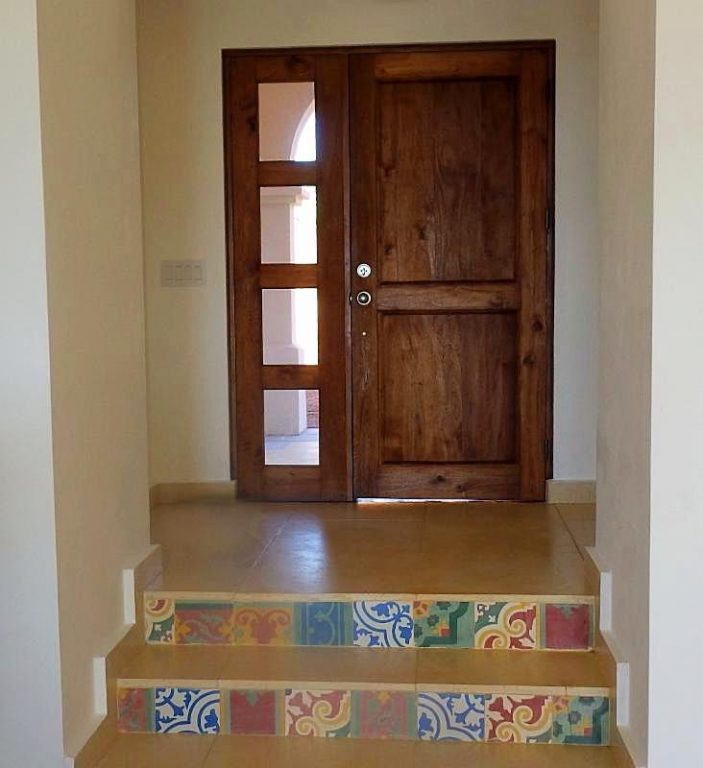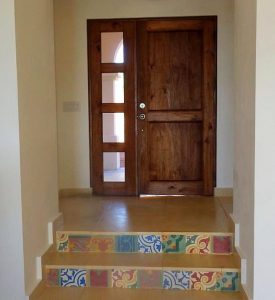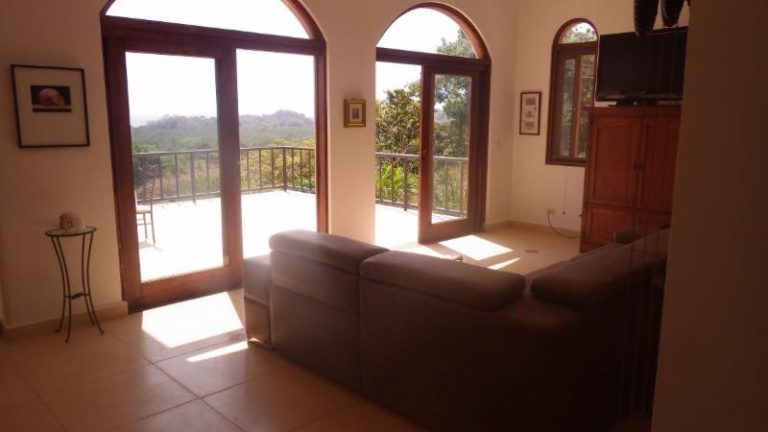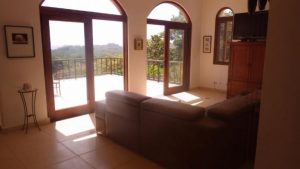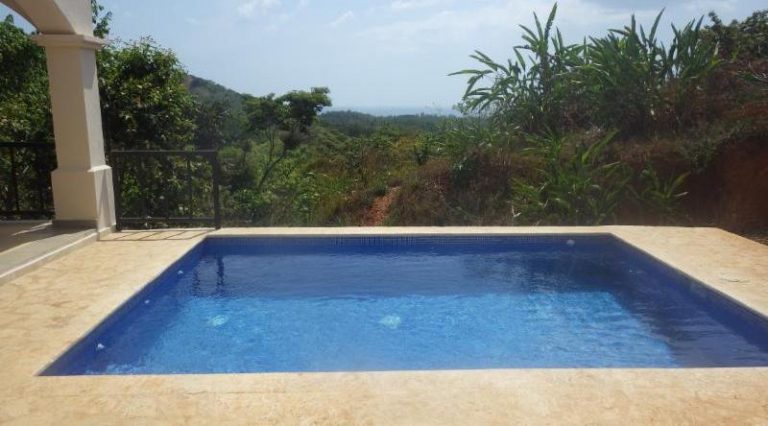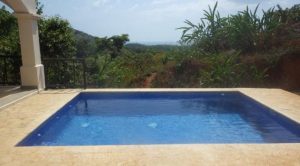 Lief and Kathleen are putting the finishing touches on their Founder's Lodge and were able, during their recent extended stay, to enjoy their first dip in the pool.
When you walk into their great room your jaw drops at the sight of beautiful wooden beams under cathedral ceilings and floors covered with brightly colored Spanish-colonial tiles. The place has become a showcase of the style and beauty that is Los Islotes.
The third home under construction (and very nearly finished) is on lot #14 in Mango Village. This adorable casa will be move-in ready sometime in May. All of the lighting fixtures, fans, and kitchen granite were installed this week. Completing the bathrooms with tiles and fixtures is next week's focus.
                         Want To Know More About Los Islotes?
Our gold-standard community is definitely the next big thing in Panama, with world-class amenities including swimming pools, an equestrian center, a town center, a fitness center, a private beach bar, hiking trails, and much more.
Reply to this email or text us at info@losislotes.com for more information.
You can also visit our website: www.losislotes.com
Sales Office Ready To Welcome Future Neighbors
All Los Islotes clients are now welcomed in comfort as they learn about all Los Islotes has to offer. Get in touch here to make an appointment to come on down and see for yourself all the great things going on at Los Islotes.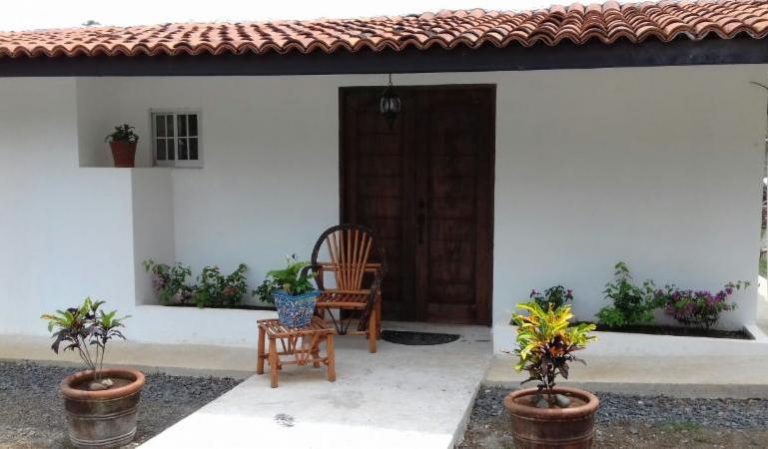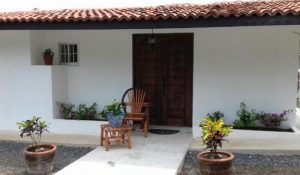 First Cocktail Party At Panama Jack's Beach Bar
Panama Jack's Beach Bar is complete and was inaugurated the first weekend of April. Lief and Kathleen hosted the Live and Invest Overseas managerial team to celebrate 10 years of publishing excellence.
Cocktails, surfing, horseback riding, paddle boarding, relaxing in the sun, and ocean waves were enjoyed by all.
Panama Jack's Beach Bar is quickly becoming everyone's favorite spot at Los Islotes.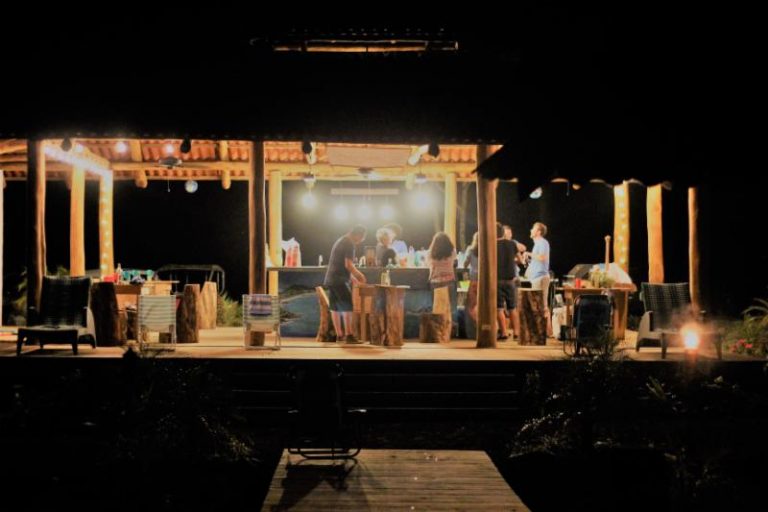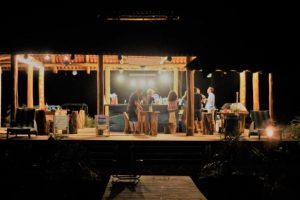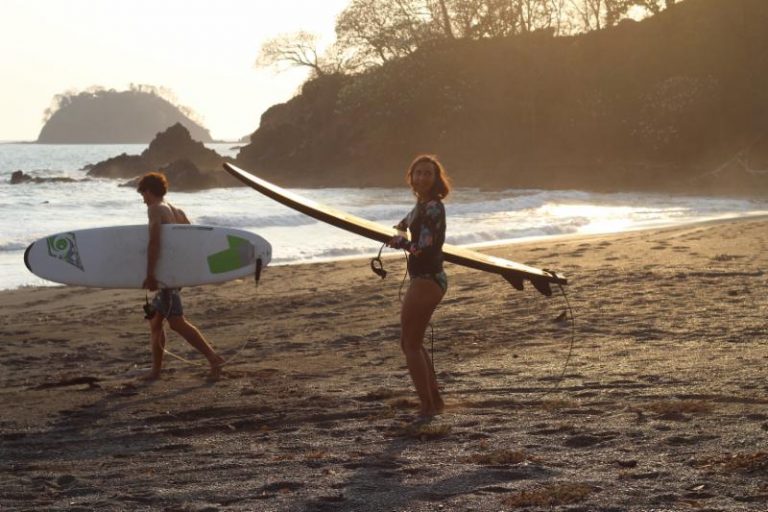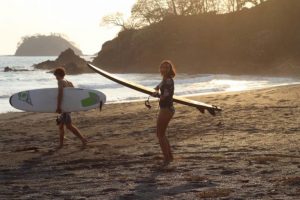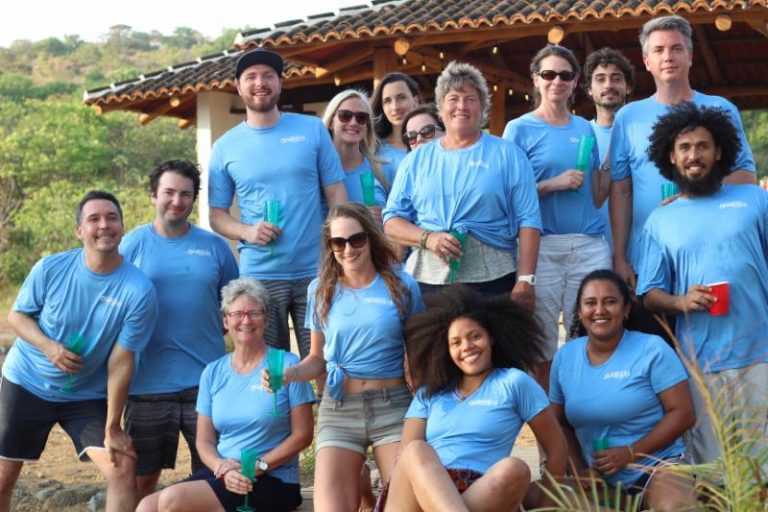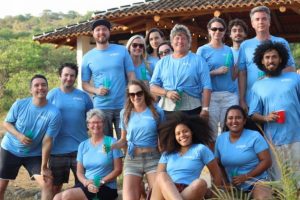 Spread the good news… Share with a friend!
---